Posts tagged
Film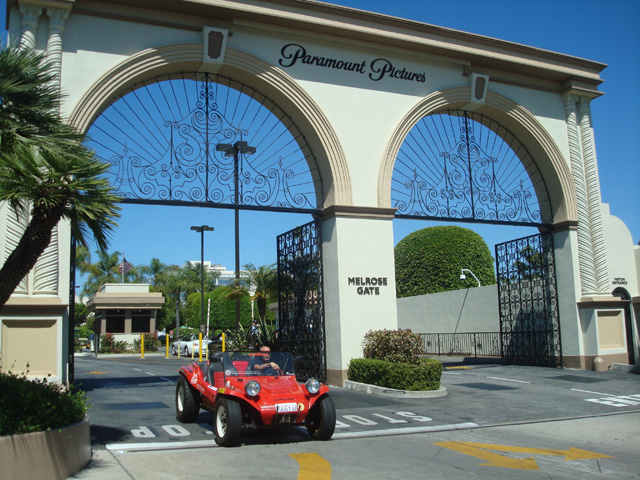 January 25, 2011
The African Academy for Gifted Girls
Human beings need perspective. We won't find it on TV.
Still, my daughter and I really enjoyed the series
Boston Legal
. Then an old friend recommended
Mad Men
, an outstanding period piece about my father's America; where white-collar workers drank whisky at the office, presidential candidates were expected to have extra-marital affairs, and EVERYBODY smoked cigarettes. And
Californication
is my all time favorite show of the moment; a sort of contemporary Mad Men with X-File's David Duchovny playing a troubled novelist drowning in a sea of Californian decadence. The line is blurring between mediocre movies and quality TV. But there is a real world out there, beyond our high-def screens, beyond our political borders, and beyond most of our imaginations, and my experience in Africa will never let me forget it.
[ Read More → ]